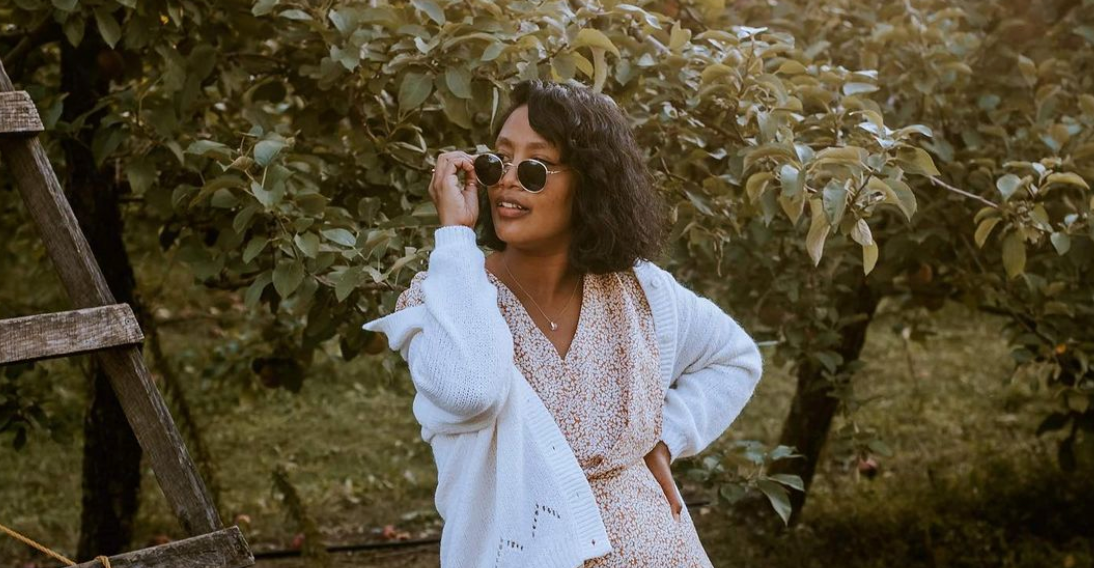 Meet Photographer, Artist and Founder of Online Boutique Citron & Miel
We caught up with one of our Birch Babe community members, Tsikimamy, a Montreal photographer, mom and founder of online boutique store Citron & Miel to learn more about photography, her pandemic pivot to start a sustainable online boutique store and her go to all natural skincare and Fall clean beauty items. 

Read the interview below to learn more about Tsikimamy!
Where do you live? 
I live in Montreal, Québec
What is your profession? 
I'm a photographer and I own an online lifestyle and stationery shop.
What made you want to start Citron & Miel?
During the lockdown in March I didn't have any work as a photographer so I decided to find another way to create. I always had a passion for illustration so I gave it a try. I began to draw just for fun and for some friends and then I officially opened my online shop, Citron & Miel on November 6th, 2020 to sell some Christmas cards and some prints. 
What are your 2 favourite items you sell on Citron & Miel?
All my greetings cards because I know that someone is smiling somewhere because they received one of my cards from their loved ones. 
You're such a talented photographer! What do you love about photography and what are your favourite things to photograph?
Thank you :).
I love everything about photography. I love that we can create eternal memories with photography and we can watch and rewatch them whenever we want to. I love taking pictures of families and portraits.
What Birch Babe products are you currently using?
The Lip & Cheek Tint in 'Backcountry Diva' and the Glowing Body Oil in 'Vanilla'. 
What do you love about them?
I really love the tint that I'm using now. It is perfect for fall and my skin tone. 
I always use some oil on my body to give me glowing skin and the vanilla one smells so nice. 
What does living sustainably mean to you? 
It means that you choose to use less plastic, to use more eco-friendly products and buying less but better. 
I also love the practice of celebrating and normalizing a second hand lifestyle. 
To learn more about  Tsikimamy follow her accounts below: