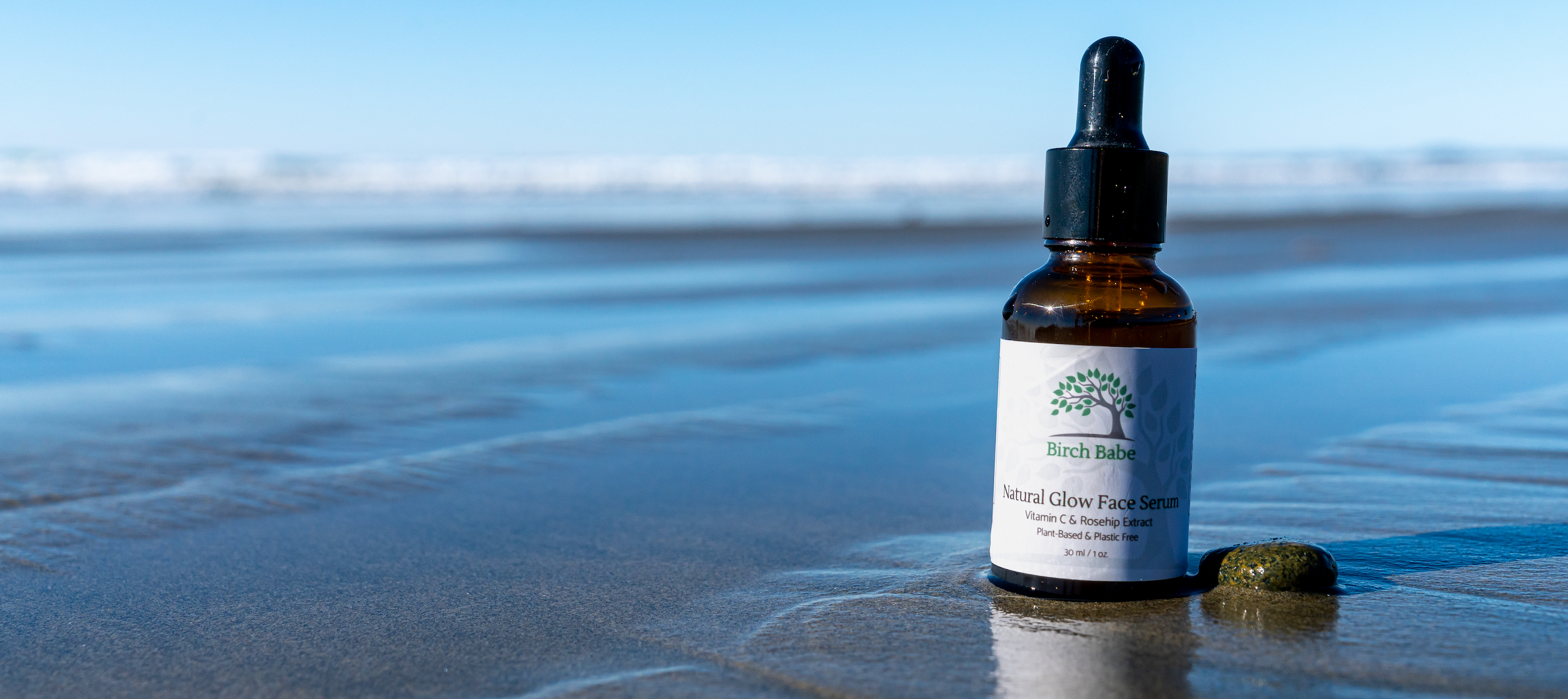 9 easy ways to live more sustainably in 2023
Hello 2023 and hello to an amazing time to reset and remember what our sustainable goals are! Here at Birch Babe our mission is to help as many people as possible make easy lifestyle choices for the better health of their bodies and our planet.


We do this by creating all natural skin care, body care, hair care, dental care and clean beauty products that are easy to use, approachable and accessible.
Our team loves finding new ways to live more sustainably in our day to day! Whether you like vision boarding, manifesting, setting intentions or taking it one day at a time. 
Below are 9 easy tips and tricks to help us all live more sustainably, ethically and with intention. Looking forward to doing more of this in 2023!
1. Set Intentions: Make 1-2 goals (big or small) for living more sustainably and commit to them for the year. 
2. Shop Your Local Refillery: Find your local refillery and grocery store and make a habit to support them.
3. Remember Your Reusables: Place a couple reusables in your car, by the door and even in your purse/bag so you're never without one! 
4. Walk or Bike: Commit to walking and/or biking when you can. You'll also get your exercise in so it's a win win!

5.Opt for Plastic Free & Package Free: Shop brands that are making a commitment to offering plastic free and package free whenever possible. All of our products are packaged plastic free (like our All Natural Deodorants pictured below) and package free (like our Shampoo & Body Bars, Facial Cleansing Bars and Shave Bars to name a few) wherever possible! 
6. Invest in Second Hand, Vintage and Consignment Pieces: Give a second life to a piece of clothing. Not only will the planet thank you but your wardrobe will be original!
7. Donate to a cause you believe in:
Whether it's protecting an old growth forest, supporting Indigenous communities or cleaning our oceans, investing in a cause is a great way to make a lasting impact. 
8. Use What You Have: Using what we already have and fixing something that's broken over buying new will help us love and appreciate them even more. 
9.
9. Get Involved!: Whether it's a beach clean up, a march, calling your local MP's or sharing tips with friends and family, making your voice heard goes a long way! 
We hope these 9 tips were inspiring, insightful and encouraging. Many of them may already be habits in your every day and that's amazing! Please spread the word and comment below with tips, tricks and habits you have that help you live a bit more sustainably everyday! 
xo,
The Birch Babes