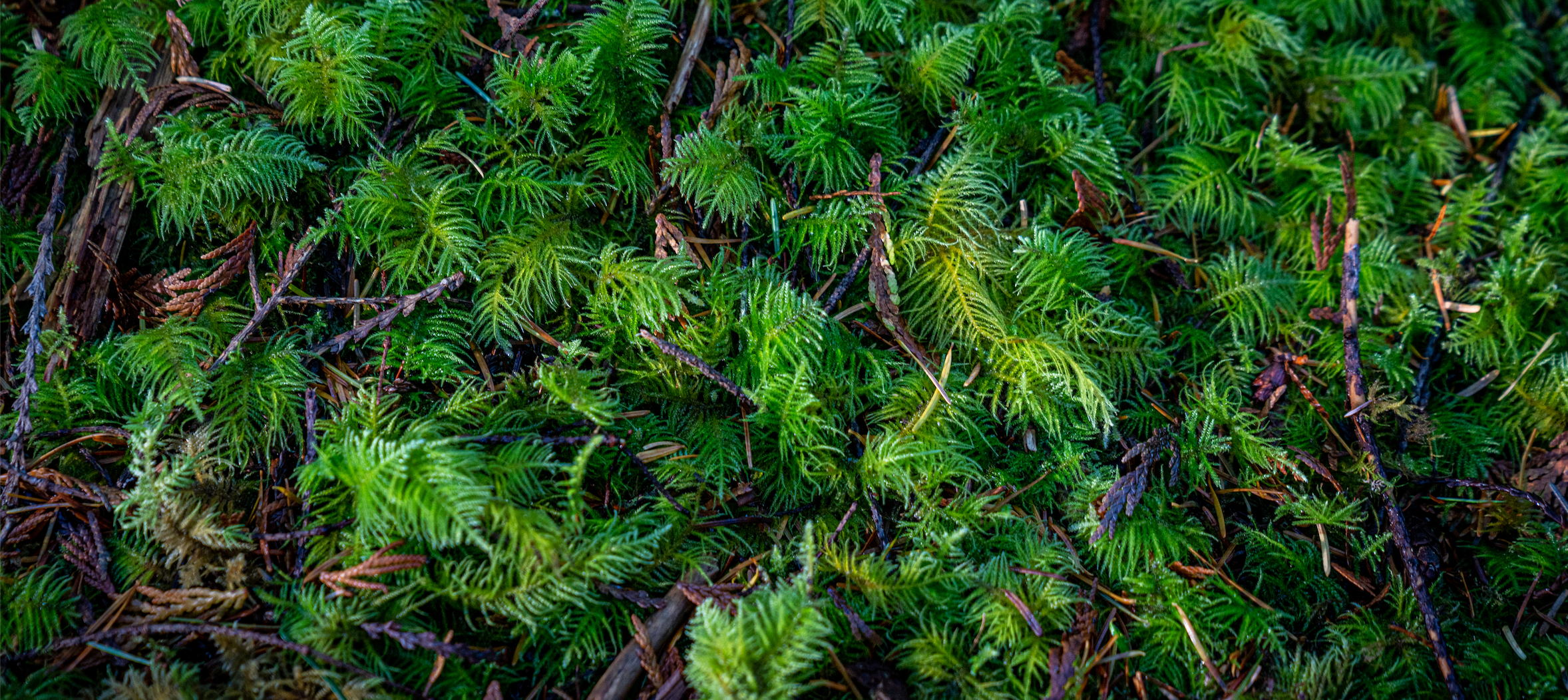 5 resources that helped open our minds and hearts to Indigenous history
Today is National Indigenous Peoples Day, a day to learn, unlearn, reflect, honour and celebrate the Indigenous communities across our country including First Nations, Inuit and Métis peoples.
A way that we've been learning and unlearning about Indigenous history and culture is by listening, reading, watching films by Indigenous filmmakers, following Indigenous social media accounts and exploring art that inspires and teaches us. 
We're excited to share a few of these resources that really opened our minds and hearts to Indigenous history and people. See below: 
Book: 
21 Things You May Not Know about the Indian Act
Winner of the 2019 Bill Duthie Booksellers' Choice Award!
Written by a leading cultural sensitivity trainer Bob Joseph, this book is an essential guide to learning about the many repercussions on generations of Indigenous Peoples. 
The book is easy to read even though it's unpacking legal documents and history. It clearly outlines significant moments in history that have impacted Indigenous communities and still continue to today. 
This book opened my mind to a heart breaking history I knew very little about. It's been an essential tool in my journey learning and unlearning in this ongoing time of reconciliation.
Learn more about this book on Indigenous Corporate Training Inc. here. 
Training: 
Decolonize Together is a collective of Indigenous, Black, POC & Settler womxn and non-binary educators, academics, artists and activists. You can learn more about it's founder, academic, Indigenous media maker, and environmental educator Nikki Sanchez and also the incredible group of Workshop Facilitators here. 
I had the honour of attending one of these workshops and it was mind and heart opening and offered an extensive education on the history of colonization as well as perspectives and experiences from an incredible group of people who shared their stores. 
These workshops are paid and there are a variety of different types of offerings to choose from depending on what you're looking for. You can find them here. 
Film: 
nîpawistamâsowin: We Will Stand Up

Parts of the bio of film below sourced NFB site here:
This is a beautiful and heartbreaking documentary directed by Tasha Hubbard is about a young Cree man named Colten Boushie who died from a gunshot to the back of his head after entering Gerald Stanley's property with his friends.
The acquittal of Stanley captured international attention and raised questions about racism within Canada's legal system.
This documentary story intimately follows Colten's family in their pursuit of justice.
Watch the film (for free) here.
Pod Cast:
CBC's Telling Our Twisted Histories
This is an incredible resource for anyone looking to learn and especially un learn. The podcast dives into the importance of the words we us and what they represent in relation to Indigenous history. 
Pulled from CBC here "Words connect us. Words hurt us. Indigenous histories have been twisted by centuries of colonization. Host Kaniehti:io Horn brings us together to decolonize our minds–one word, one concept, one story at a time."
Listen to the pod cast on Spotify here and find more information online here. 
Art: 
Artist Rande Cook is an incredible multidisciplinary artist who explores and pushes boundaries with art that includes sculptures, painting and installations.
The work weaves in Indigenous heritage with a nod to modern life that is mesmerizing. Each piece acts as a storyteller of a variety of stories that unfold differently every time you look at it. 
Viewing the work at Leaf Modern Gallery in person opened me up to the layers of trauma, resilience and history of colonization that I had never experienced before. 
You can visit Leaf Modern Galley in Victoria, BC and also explore and shop art online here. 
We hope this small list of resources is as helpful, educating and inspiring as it has been to us. At the very least we hope it helps add an additional tool in your kit of knowledge and understanding as we all move through reconciliation together. 
Thank you.
Kelsey Irvine