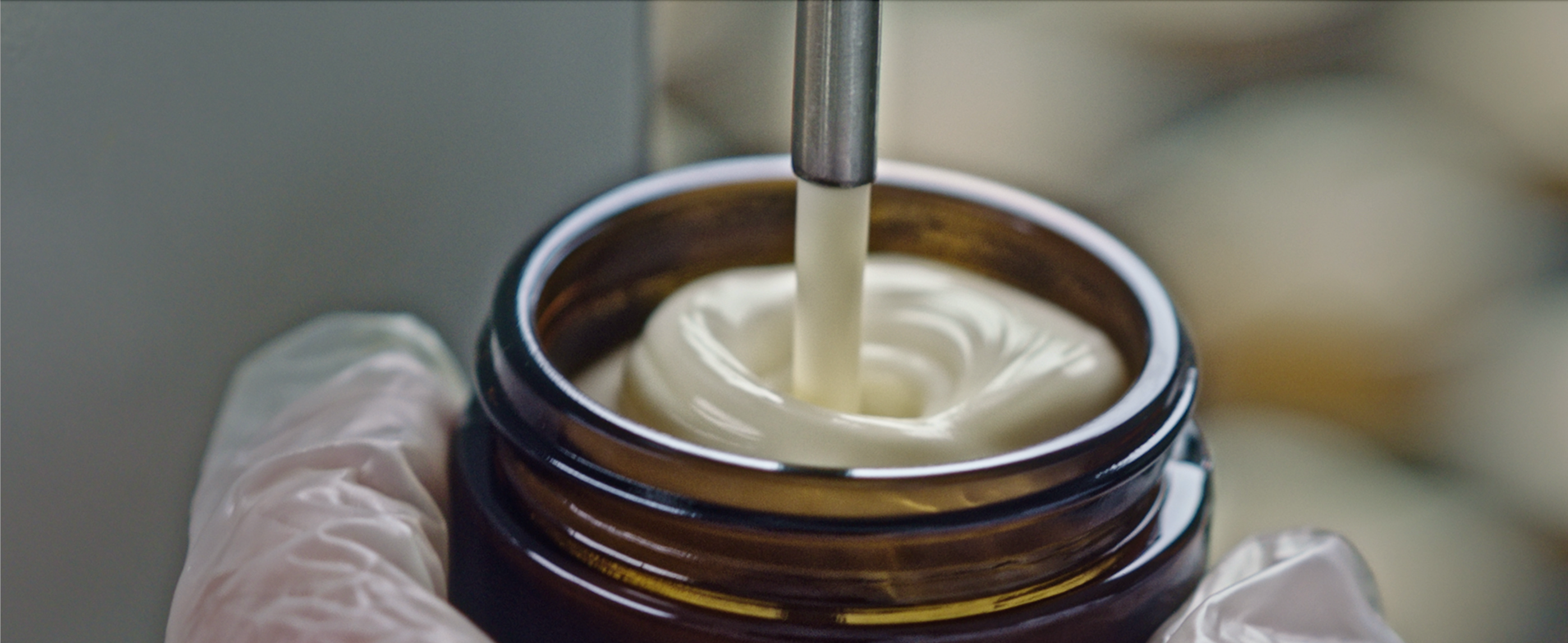 Why our skincare products are certified natural, organic and backed by science!
Here at Birch Babe we take clean beauty and all natural skincare very seriously! That's why all of our products are Certified All Natural by
Cert Clean
 as well as Certified Cruelty Free by
Leaping Bunny
and Vegan. They're also in our lab in Ontario, Canada by and Organic
Formula Botanica
Skincare Formulator! 
To understand more about why his is so important to us we've asked our Founder and lead Organic Skincare Formulator Debbie 5 rapid fire questions below! 
1. Why is being certified important to you? 
We take the health of our bodies seriously and we want to ensure we push ourselves to create the best possible formulas. We also want our customers to feel safe and confident in the products they're purchasing from us. 
2. What certifications have you done?
I'm proud to share that I have a Diploma in Organic Skincare Formulation and an Advanced Diploma in Organic Cosmetic Science!
3. Why is it important to continuously learn about the science behind skincare?
That's easy! Because breakthroughs in skincare happen all the time and so it's important to stay current and on top of it! Like anything else whether it be technology, food or innovations, skincare is constantly evolving and we're always aiming to be at the forefront of the industry while also staying true to our belief that less is more and natural ingredients are always better. 
4. What's your favourite product to make and why?
I love making the Hydrating Face Cream and the Rejuvenating Face Cream because I really find joy seeing how the product textures change from oils and thicken up and become a cream. It's so luxurious and incredible to see science at work before our eyes. 
5. What do you hope more companies will start doing when it comes to skincare?
I would hope other companies become as transparent and honest about their ingredients as possible. We're small and always pushing to put transparency and premium ingredients first. There's sadly none/not enough regulation right now in the skincare and clean beauty industry in North America and so it's our responsibility as a company to push for better and encourage others to do the same. We also try to educate our community on this and that's it's important to read the ingredients, bios and commitments of the companies they're buying from so we can all make smart and healthy decisions together.
We hope this was helpful! You can learn more about our products, mission and commitment on our About Us page here. 
If you have any other questions for our team please reach out at info@birchbabe.com 
Thank you!
The Birch Babes