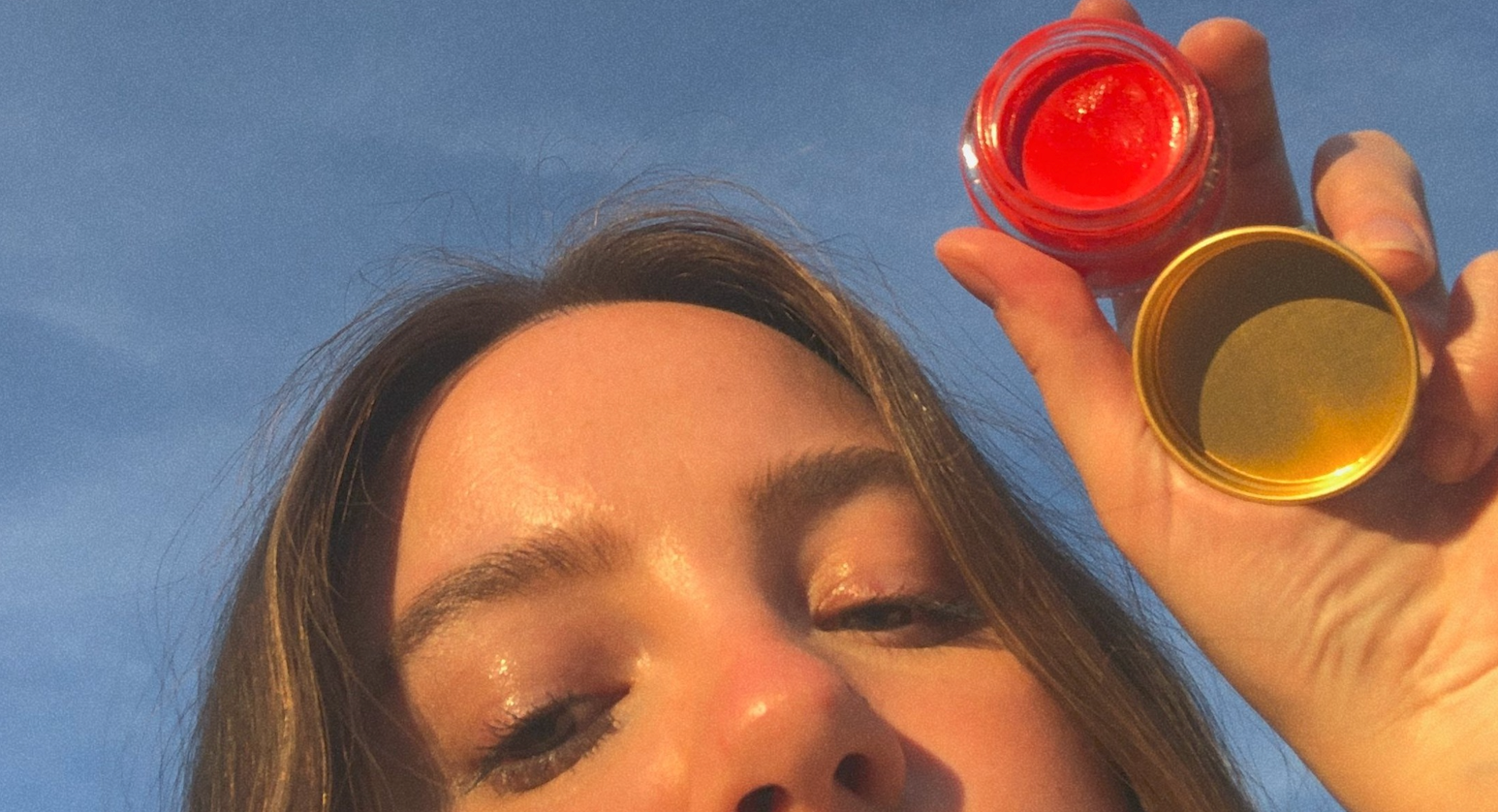 The Inspiring community behind our Sunset Seeker Launch Video
We're so excited to launch our newest Organic Lip & Cheek Tint colour 'Sunset Seeker'!
Sunset Seeker is a vibrant coral colour that's matte and buildable for the ultimate clean beauty summer companion on your lips, cheeks and eyes.
This Organic, Certified All Natural Lip & Cheek Tint is made with ethically sourced ingredients and packaged plastic free. A reminder that sustainability really is sexy and quality, clean beauty products are possible! 
Sunset Seeker was inspired by the always changing colours of the sunsets we hike to see from different viewpoints by Birch Babe HQ near Bon Echo Provincial Park in Ontario. 
To celebrate the launch we reached out to a few Birch Babe community members who inspire us with style, sustainability, clean beauty, art and lifestyle. We asked them to share their favourite sunsets while getting creative making some content with the new colour. 
Get to know these community members, artists, creatives and sustainability advocates below in order of appearance: 
Gita Lesmana:
An uber creative clean beauty advocate, creative photographer & storyteller. Follow one of Gita's many inspiring affiliate accounts and sites below: 
Layla Lane:
A bubbly and always cool Personal Style Consultant who offers and believes in style advice for anyone, at any age. Personal style is self-care! Follow and contact Layla below: 
The Bare Roots: C A R L E Y & S Y D N E Y
An inspiring duo sharing about plant based recipes 🌱eco friendly life hacks 🍋 and clean substitutes! Follow their instagram account below: 
My Green Fetish - Natasha Dookie 
A charismatic green beauty and DIY content creator with a vibrant personality that's as bright as our new Sunset Seeker coral colour. Follow Natasha below:
Together we created a launch video that's vibrant, playful and fun! Just like the new colour and our community. 
Watch the launch video on our You Tube Channel here. 
We hope you enjoy the video and the new Lip & Cheek Tint in Sunset Seeker as much as we enjoyed enjoyed making them.
xo.
The Birch Babes