Article: Best Clean Beauty Shampoo Bar 2020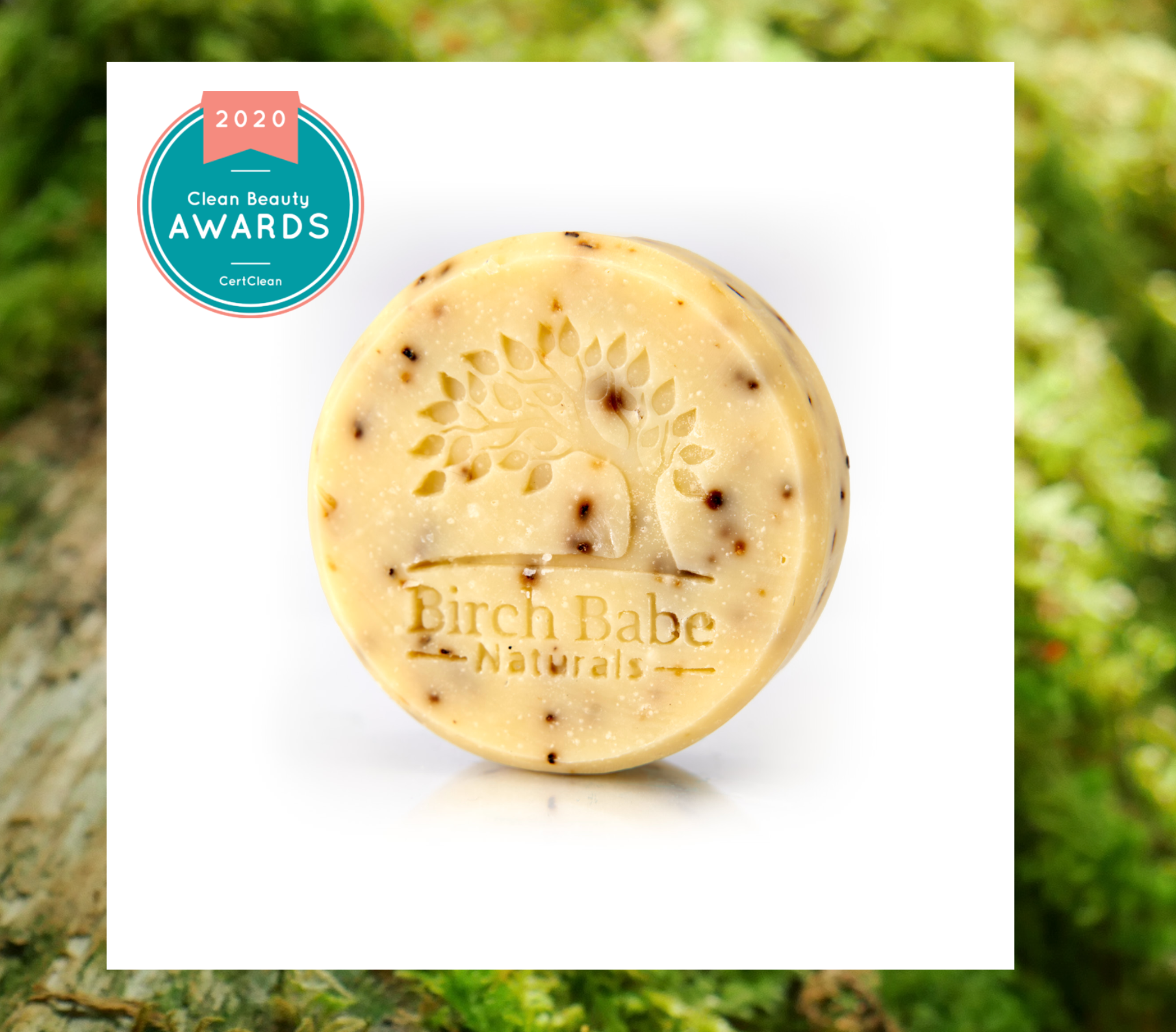 Best Clean Beauty Shampoo Bar 2020
Now in its 5th year, Clean Beauty Awards celebrates the very best performing products, created with the healthiest ingredients, from around the world. Its goal is to celebrate the power of the clean, or "free from", beauty movement through this annual Awards, hosted by CertClean and supported by an eminent panel of judges.
For the 2020 edition, Brands were able to submit beauty and personal care products that fit within 21 categories.
We're proud to share that Birch Babe's Rosemary & Spearmint Shampoo & Body Bar was selected as a top 3 Hair Wash!
Once upon a time, brick and mortar stores were the place to pick up your shampoo and hair treatment products. Not anymore. Now, online shopping is the destination of choice!
More than ever, there are natural hair care products full of good clean ingredients – leaving out the harmful chemicals. Times have indeed changed for the better. But which of these natural, organic and or clean products can you buy without worrying about buyer's remorse? Not all products are created equal – and some products are beautiful on the outside and not necessarily beautiful on the inside. Well, the hard work has been done for you! An esteemed panel of green beauty experts in CertClean's Clean Beauty Awards tested products on their beautiful manes to determine the best natural hair care products in the industry.
Full list of 2020 winners -- CertClean Clean Beauty Awards 2020 Winners
References: